These Bible studies originated during our weekend service. They are usually taught by Pastor Andy Falleur or a guest speaker.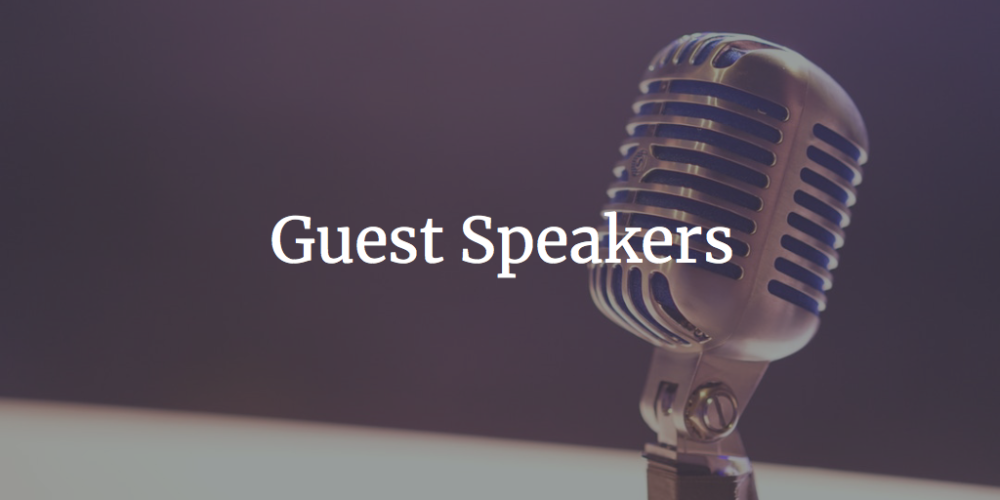 Scripture References: Exodus 32:1-35
From Series: "Guest Speakers"
These messages are from men that God has used as guest speakers to teach the Bible at Calvary Fellowship on Sunday morning.
More From "Guest Speakers"