These Bible studies originated during our weekend service. They are usually taught by Pastor Andy Falleur or a guest speaker.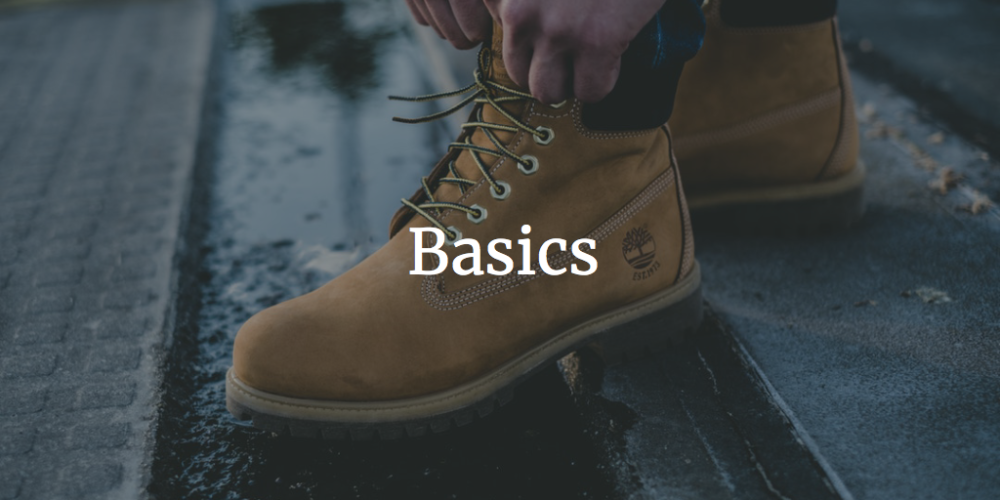 From Series: "Basics Series"
We never outgrow the basics. Here's a playlist of six messages dealing with the Basics of being a Christian. The topics are: Grace, How to Have Devotions, Introduction to the Bible - Old Testament, Introduction to the Bible - New Testament, Following the Holy Spirit and Love.
More From "Basics Series"