These Bible studies originated during our weekend service. They are usually taught by Pastor Andy Falleur or a guest speaker.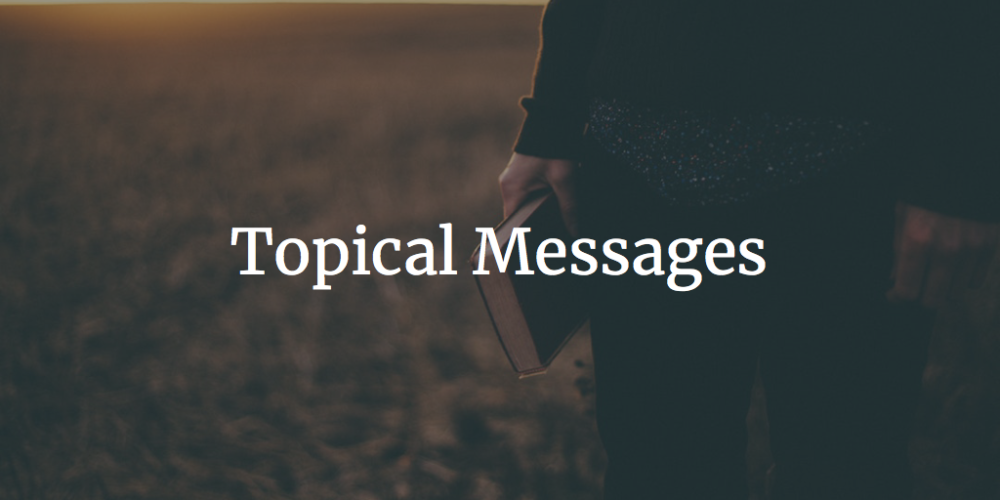 Scripture References: 1 Corinthians 15:1-11
From Series: "Topical Messages"
These messages are not part of any series. They are "one off" Bible studies given at various times throughout the years.
More From "Topical Messages"